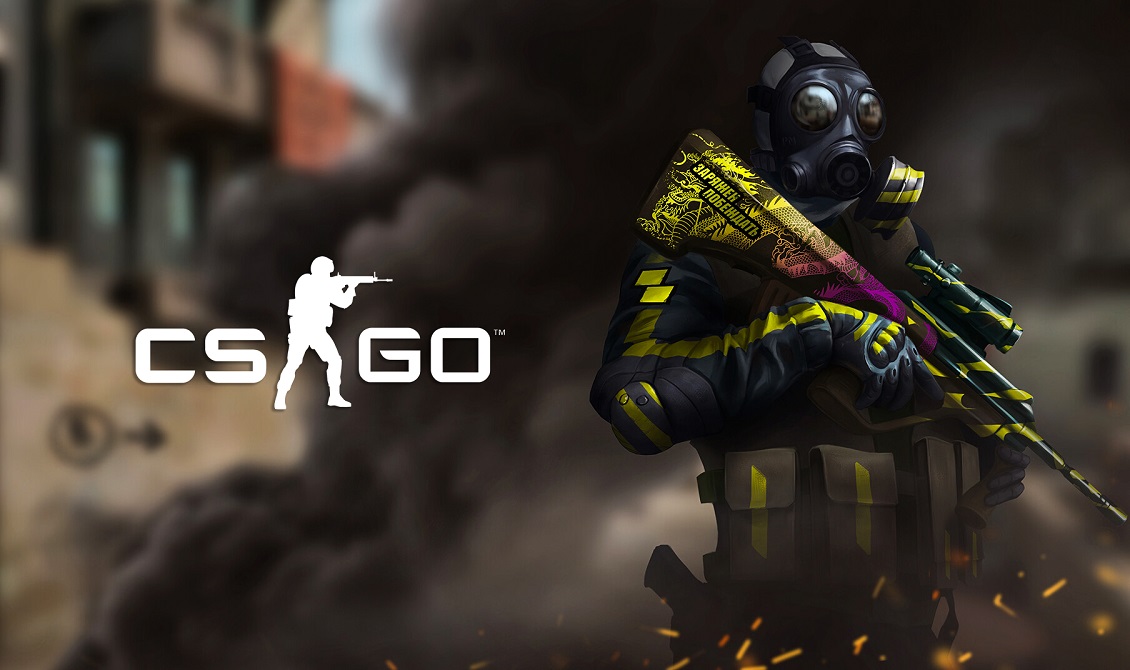 Most
CS:GO
players believe the fastest you can run is when you draw your knife. While that is theoretically correct, you could go even quicker with bunny hopping.
Bunny hopping was the only way to move around efficiently in the early days of
Counter-Strike
, but Valve introduced many changes to keep players' feet on the ground over the years. Bunny hopping refers to the act of jumping again while you're just about the land from an initial jump. If you successfully keep up your movement while doing so, you'll start bunny hopping.
The post
How to bunny hop in CS:GO
appeared first on
Dot Esports
.