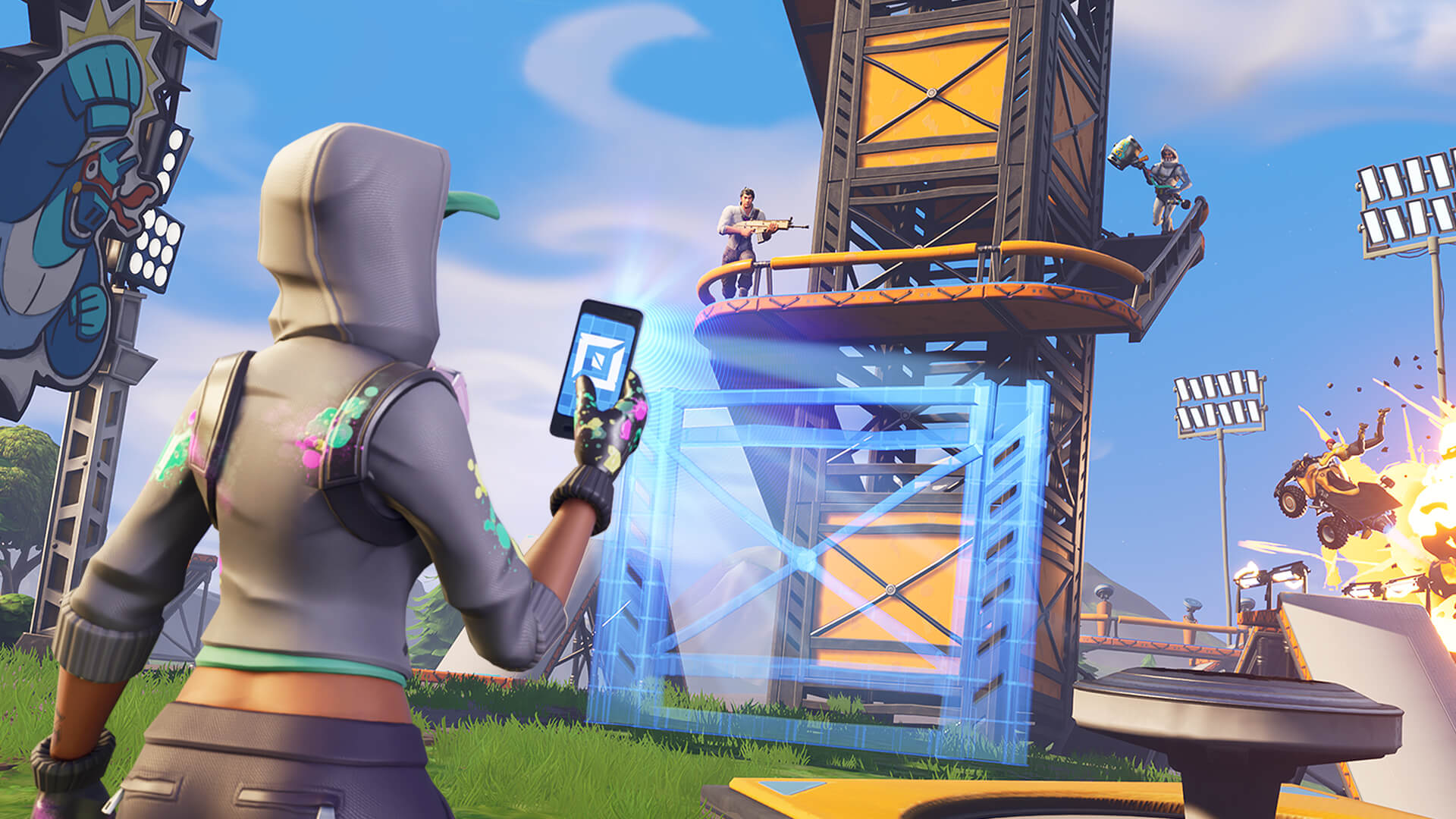 Image via Epic Games


Realistic skirmish map / Map Code: 5983-3384-0702 – Screengrab via Epic Games


Peeking training course / Map Code: 1618-1071-3977 – Screengrab via Epic Games


Training island version six / Map Code: 5630-7611-9409 – Screengrab via Epic Games


Confirm edit on release training course / Map Code: 2378-5027-8270 – Screengrab via Epic Games


Edit and aim course / Map Code: 2840-3742-9307 – Screengrab via Epic Games


The Building Center / Map Code: 2878-0330-8756 – Screengrab via Epic Games
Unlike most battle royale games, a good aim is only the foundation of what you need to succeed at
Fortnite
. The game's building mechanics set it apart from its competition, and without grasping the basics of it, you'll be destined to look high up in the sky while other players build skyscrapers over you.
Building can get complicated. You can edit all the building pieces in
Fortnite
and create windows, doors, or other small openings to help you land a shot on your enemies. You can only edit pieces that belong either to you or your squad-mates, which makes building fights intense experiences. You'll need to put up your piece of building as soon as you tear down your enemies and masterfully edit it to have the upper hand. This whole process requires precision and speed that you can only gain through playing
Fortnite
.
The post
Best Fortnite Creative maps for practicing building
appeared first on
Dot Esports
.