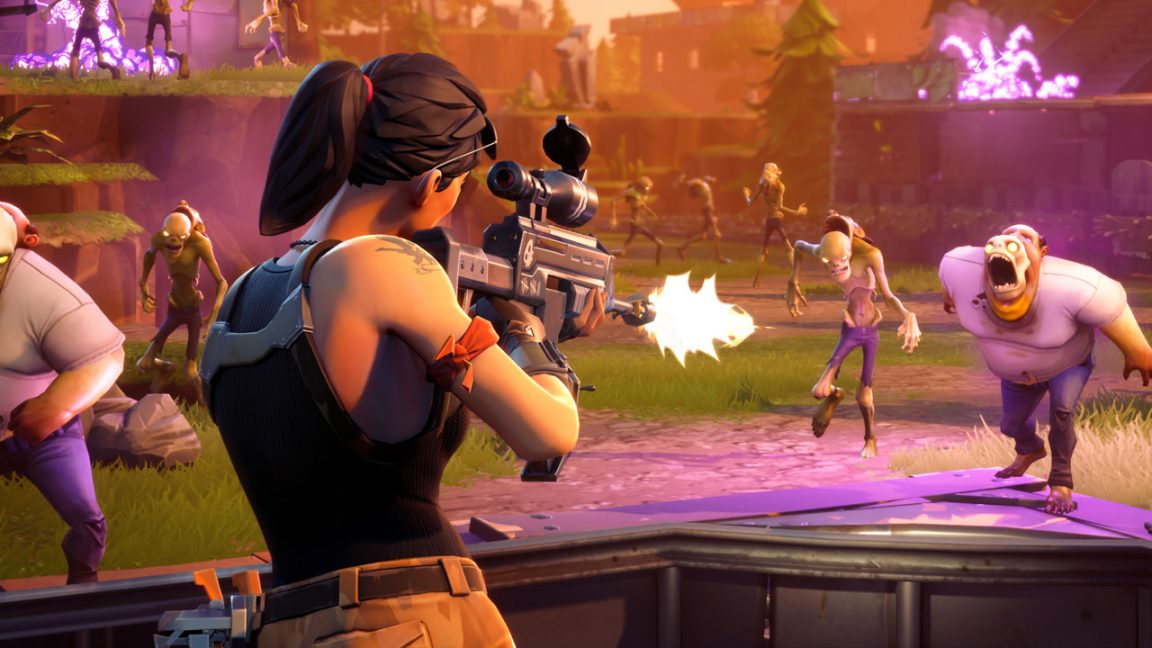 Fortnite
has a steep learning curve, but that doesn't change the fact that it's one of the most accessible and easy-to-pick-up battle royales on the market. The game defaulting to a language you're not familiar with can turn navigating around the menus into a living nightmare, however, since you'll need to guess your way through.
While
Fortnite
adjusts its language settings based on your OS' default language, there can always be minor bugs or your housemate may be pulling a prank on you. Though it may feel like your
Fortnite
career is about to end since you won't be able to understand any of the callouts, fear not since the solution is relatively simple.
The post
How to change the in-game language settings in Fortnite
appeared first on
Dot Esports
.