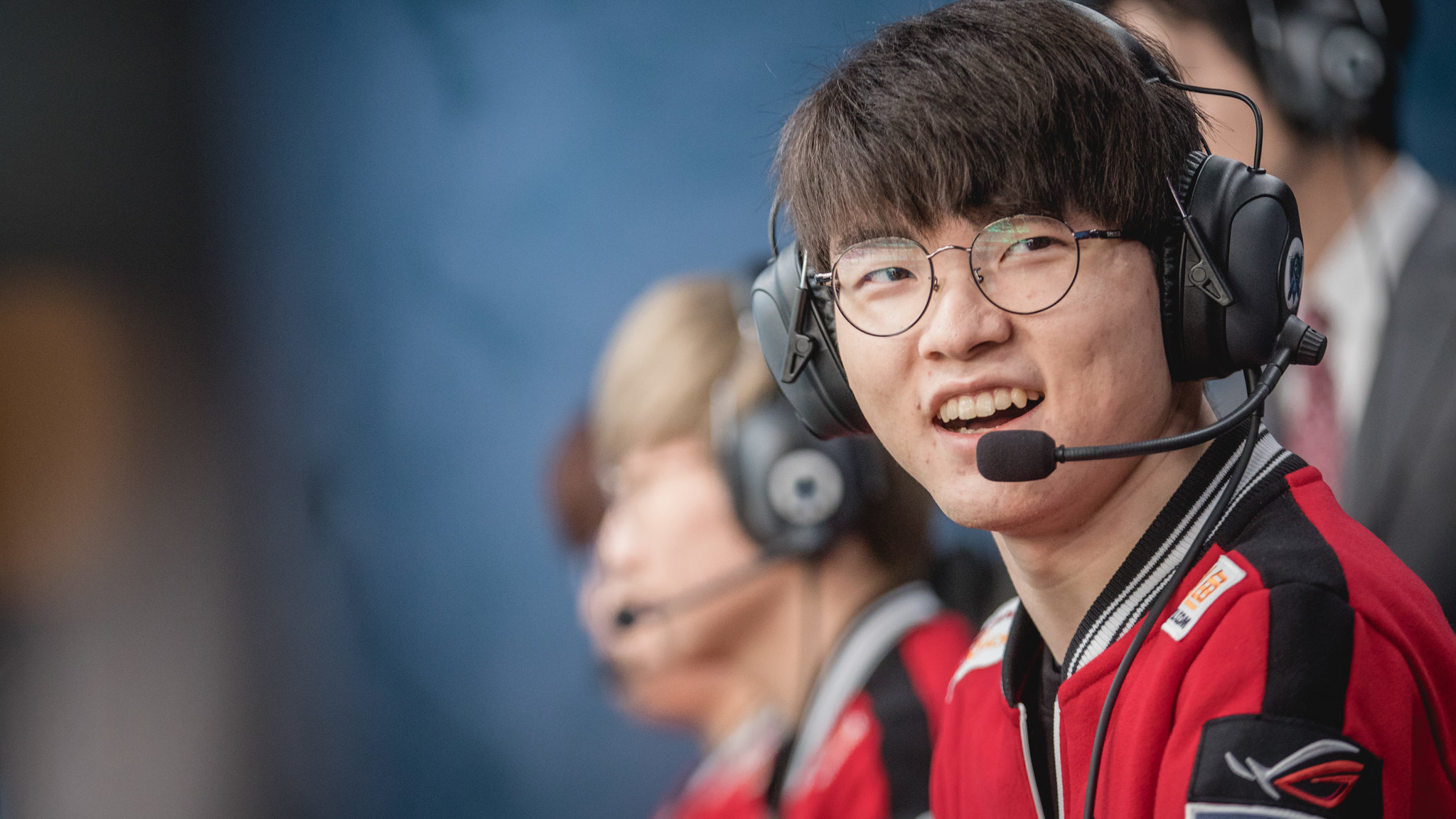 The AP Nunu buffs in
League of Legends
Patch 10.13
are yielding some interesting results.
T1 mid laner Faker showed how broken the Boy and his Yeti can be during his Twitch broadcast today, rotating top for a kill before going back mid to one-vs-one his lane opponent.
The post
Faker showcases the power of Nunu mid in League of Legends
appeared first on
Dot Esports
.