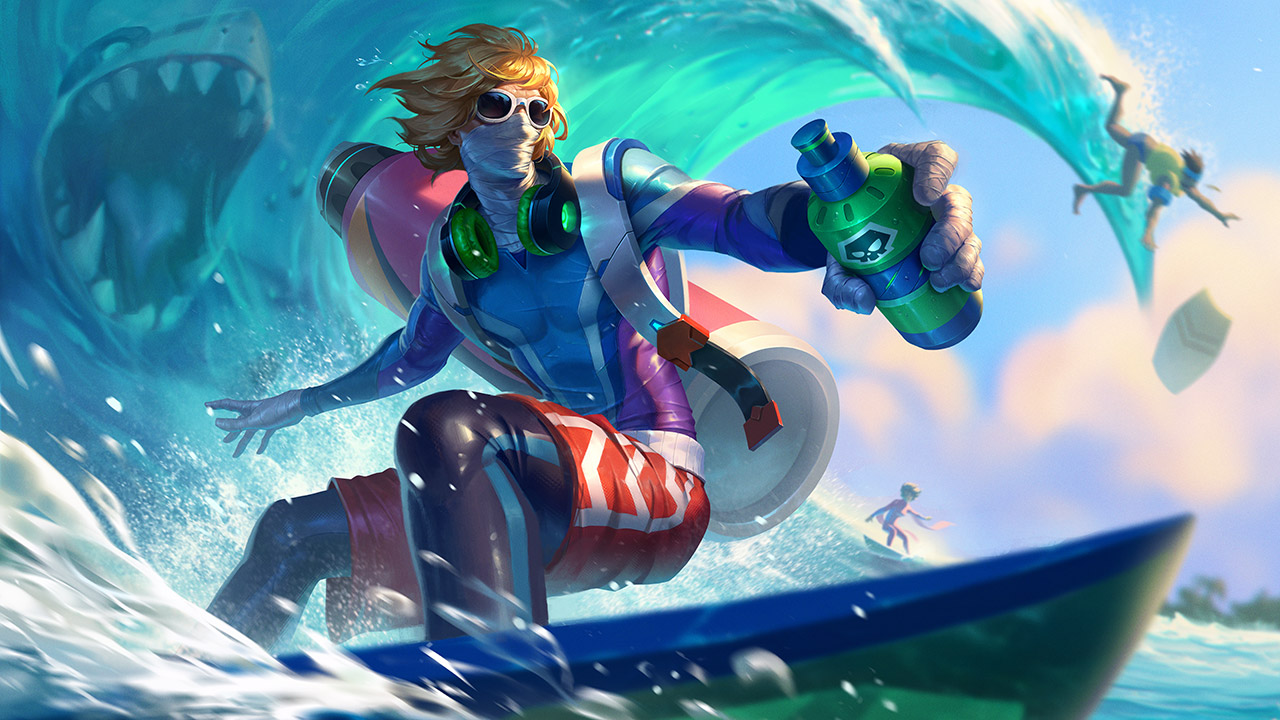 The series today between Fnatic and Top Esports began with a surprise Singed pick during the 2020
League of Legend
s World Championship.
Fnatic left Ornn open andpicked the Singed in response for the top lane for Gabriël "Bwipo" Rau. The first few couple of minutes were going quite passively until Bwipo decided to challenge Bai "369" Jia-Hao's Ornn. The fight looked great for the Singed until Ornn unleashed his combo and almost took him down.
The post
Fnatic lock in Singed top to secure first win of series against Top Esports at Worlds 2020
appeared first on
Dot Esports
.