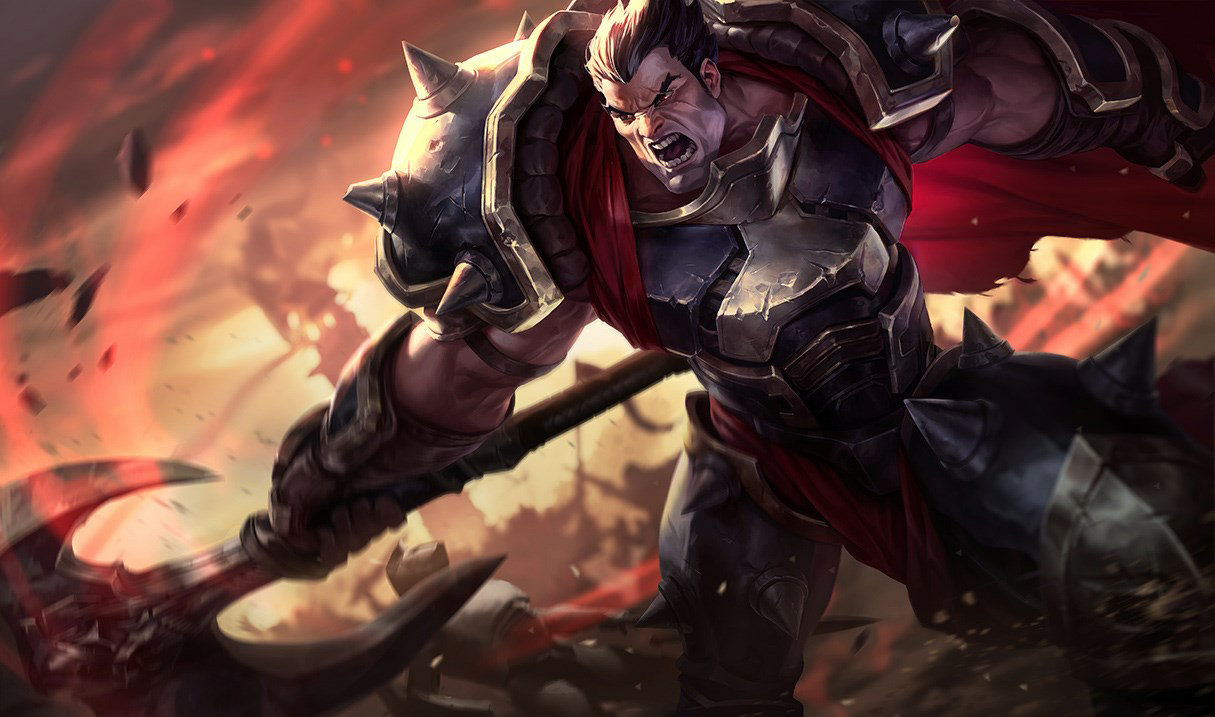 For
League of Legends'
Patch 11.5, Riot Games has revealed that it will be bringing a plethora of changes to a few items. Black Cleaver, Maw of Malmortius, and Serpent's Fang are set to be buffed while Stridebreaker will have its power adjusted, according to
League
gameplay design director Mark "Scruffy" Yetter.
These items are getting some changes after sitting in the shop as some of the least-prioritized items in popular build paths. Black Cleaver, Maw, and Serpent's Fang have a global popularity of 2.3 percent, 0.5 percent, and 0.7 percent, respectively,
according to League of Graphs
.
The post
Riot buffs Black Cleaver, Maw of Malmortius, Serpent's Fang, adjusts Stridebreaker in League Patch 11.5
appeared first on
Dot Esports
.