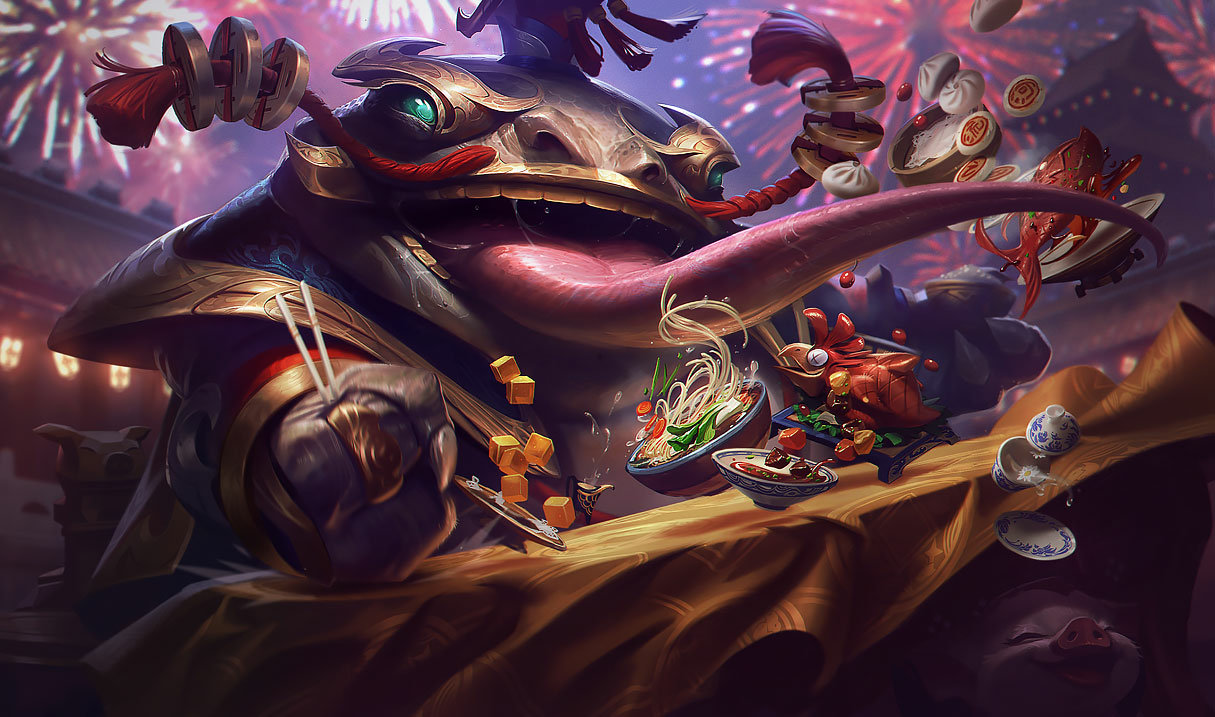 League of Legends
gameplay designer Phlox
discussed Tahm Kench's eagerly anticipated rework today
, laying out a rough schedule for the support champion's rerelease.
"So the TK rework is coming once preseason is (more) settled and we have time to finish up the work and allocate the resources,"
Phlox said
. "Really would prefer to have it out before pro starts again, but I sadly can't just slap a timeline here."
The post
Tahm Kench rework is coming once League's 2021 preseason is more "settled," Riot says
appeared first on
Dot Esports
.